Taxation Services
Services › Taxation Services
Tax doesn't have to be taxing.
Our team is an expert in developing tax strategies and helping companies take advantage of Cyprus' many tax incentives for businesses.
We work closely with both companies and individuals, developing a clear tax plan that aims to reduce liabilities while fulfilling all the necessary statutory requirements.
As part of our services, we work extensively with offshore companies who wish to use Cyprus as a base, helping to make their businesses tax-efficient and making the best use of the country's enviable tax environment. Through all this we deliver a personal and timely service that improves your business bottom line.
Our Tax Services include:
Reduce tax exposure into your own personal situation. Advice by taking into consideration the tax regulations and legislations which affect you.
Efficient business tax planning undoubtedly results in more effective and efficient business structures.
International tax planning
Identify efficient solutions for effective tax strategies to ensure long term sustainability, asset protection, and fiscal growth.
Tax Planning Services
Iacovou & Co.
International Tax Planning
Other Tax Services
In addition we also provide other Tax services like: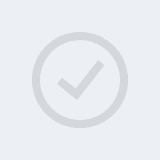 Preparation and submission of monthly and annual tax returns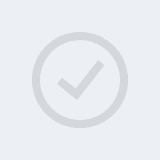 Advisory assistance on dealing with tax authorities