Accounting Services
Services › Accounting Services
Our experienced team is here
to help you with all matters relating to business accounting.
From the management of company book-keeping to the preparation of detailed financial reports, we work closely with you to deliver precise services that accurately reflect your business needs.
We know that proactive accounting is about more than just numbers. That's why we really get to know your business in order to be able to plan ahead, keeping things simple and talking your language at all times. Apart from number crunching, we also offer advice, training and support on all aspects of our accounting services.
Our Accounting Services include:
Book-keeping of company transactions
Recording the day-to-day financial transactions of a company such as sales, purchases and nominal ledgers.
Preparation and submission of VAT returns
VAT in Cyprus is imposed on the delivery of goods and services and on the acquisition or importation of goods from other EU Member States.
Preparation of financial statements and reports for management purposes
Financial statements are formal records of the financial activities of a business or entity. They report the company's assets and liabilities, profit and loss reporting on a company's income and a cash flow statement.
Accounting Services
Iacovou & Co.
Financial Statements & Reports
Accounting Process Advice
Advice Training & Support
Other Accounting Services
In addition we also provide other Accounting services like: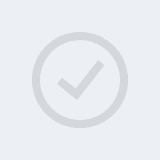 Preparation of budgets and producing reports that evaluate actual performance against budget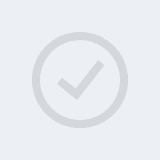 Proactive recommendations on how to improve financial and accounting processes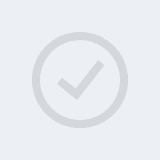 Advice, training and support on all these services