Shipping Industry
Services › Shipping Industry
We provide a comprehensive
and confidential range of specialist business development and traditional support services to Shipping Industry.
Our Shipping Services include:
Preparation of assurance reports; review of internal controls and audit of financial statements.
Shipping companies in Cyprus have their own regulations and standards that have to be followed to be able to adequately offer accounting for the shipping industry.
Registration of Shipping Companies
Shipping registration by which a vessel is documented and given the nationality of the coountry allowing it to travel internationally as proof of ownership.
Shipping Services
Iacovou & Co.
Registration of Shipping Companies
Ships & Yachts Registration
International Tax Planning
Other Shipping Services
In addition we also provide other Shipping services like: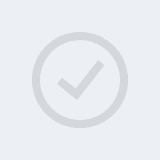 Ship and Yacht registrations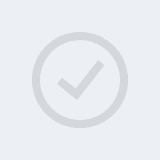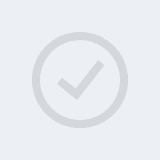 International Tax Planning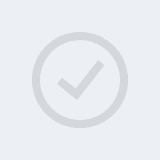 Taxation of Shipping Companies