Corporate Advisory
Services › Corporate Advisory
We provide specialist skills,
practical experience, know-how and objectivity to assist you in your future plans, whether you are looking to expand, merge or sell your business.
Our Corprorate Advisory Services inlcude:
Identifying acquisition targets or purchasers
Based on your business needs, we can provide general strategic advice to lead the negotiations and close the acquisition.
Due Diligence investigations
Due diligence will safeguard from unnecessary exposure. Before an acquisition takes place an investigation is required on the target company.
A solid valuation analysis of the quantitative data of a business as well as qualitative issues of the business. Avoid over-investments that lead to a loss of funds.
Corporate Advisory
Iacovou & Co.
Preparing Business For Sales
Due Deligence Investigations
Other Corporate & Advisory Services
In addition we also provide other Tax services like: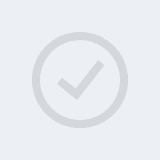 Assisting with negotiations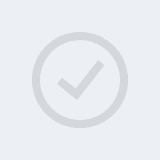 Preparing a Business for Sale